Hello lovers of low-cost interior loveliness! This month we've got a great big scoop of interior design inspiration for you, which you can put to good use even on a shoestring budget! From 30 "borderline genius" interior design hacks, to 7 must-follow DIY bloggers, there's tonnes to keep you busy and make your home pretty here!
Interior design services on the cheap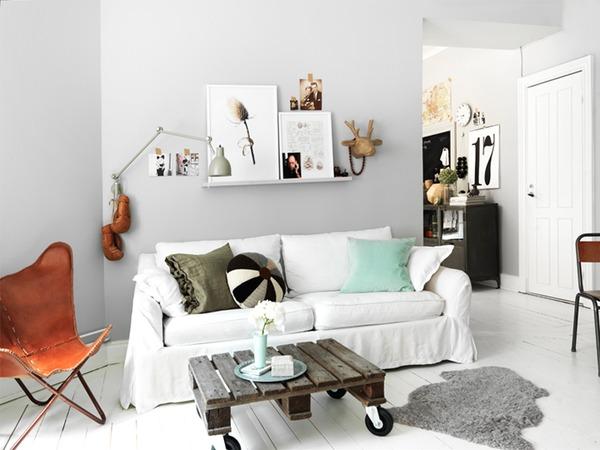 Wouldn't it be wonderful if your best mate was an interior designer? You could ask them how to make the most of your big bay window, or how to give your low-ceilinged room a sense of height. You could take them shopping for new home accessories and consult on your new room colour...unfortunately, not many of us are bezzies with Lawrence Llewellyn-Bowen. And not many of us have the budget to afford an actual interior designer.
That's where this great post from Lisette Mejia of Pop Sugar comes in. In her blog, Lisette shares some fantastic, low-cost ways to get a professional interior design perspective on your space, without the professional price tag. Well worth a read if you're planning a revamp and need a second pair of eyes.
Inspiration: Toddlers' rooms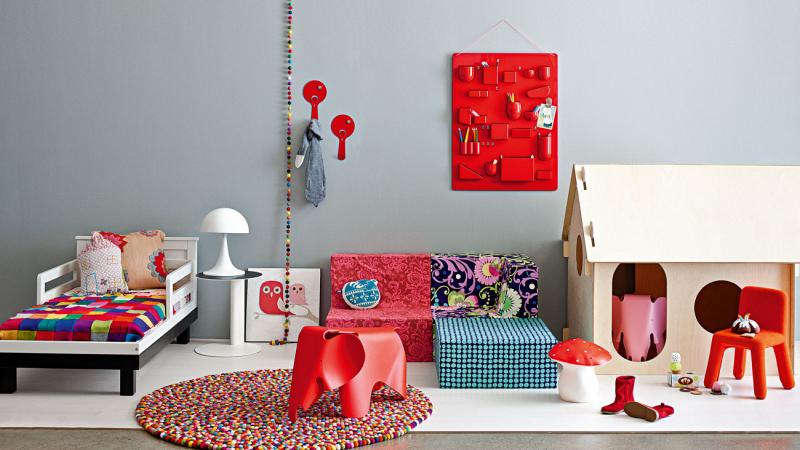 2-4 is an amazing age for children. They're learning fast and growing just as quickly. And, despite the odd tempter tantrum, they're curious about pretty much everything. If you want to create a bedroom which will feed your little one's curiosity and imagination, this excellent blog from Inside Out will give you heaps of ideas.
From amazing spaces which are blissfully easy to keep tidy (you're welcome, mums!), to keeping your youngster's space up to date, there are tonnes of pointers to pick up here.
30 Borderline genius DIY interior design projects
Love nothing more than getting crafty and creating something stupendous for less than you'd ever suspect? This incredible postcourtesy of Woohome was made for you. From DIY bobble rugs and washi tape photo frames, to restyled routers and paper blinds, this bumper list will help you add beautiful touches to your interiors, without breaking the bank!
7 of the best...DIY bloggers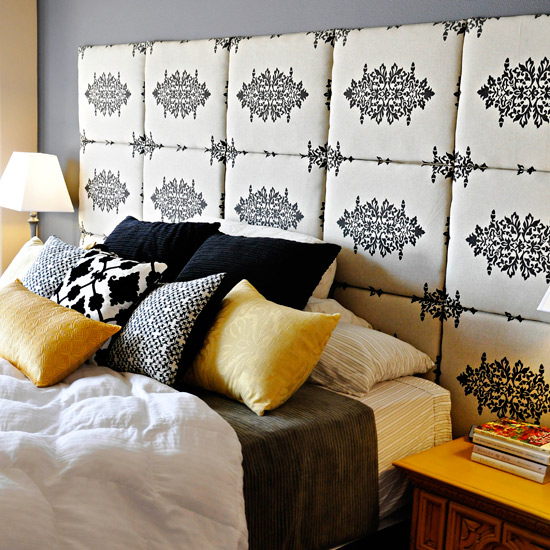 We might serve up a tasty selection of DIY ideas and home décor inspiration right here each month but, if you're looking for some extra influences to add to your bookmarks bar, this blog from Style At Home has rounded up 7 of the best DIY bloggers to include in your web perusing! We're feeling inspired already...
Who is your favourite DIY blogger? What home design projects are you working on right now? Share your ideas and creations with other readers below...